Custom Pillow Case 20"x 30" (One Side) (Set of 2)
Custom Pillow Case 20"x 30" (One Side) (Set of 2)
50% cotton, 50% polyester
Custom Pillow Case 20"x 30" (One Side) (Set of 2)
The pillow case you use in the bedroom and living room should definitely be
comfortable, but stylish too. This pillow case will meet your demand to reflect
your own personality and seek a relaxed atmosphere.
Features:
1)Package includes: 2 pillow covers.
2)10.37 Oz. Made of 50% cotton / 50% polyester material.
3)AWith pre-shrunk fabric, machine washable at 60℃.
4)Both functional and decorative.

5)Insert are NOT included.

Tips to customize your personalized pillow case:
1.Choose the background (hit the Add Art button to find background options) if needed to fit the blank customized area. Background,clipart or photo can be enlarged or reduced by dragging the zoom button.
2.The image size required above will be able to fit the full customized area. If the image size is too small, add the background to fit the rest of the customized area.
3.Adjust the layer by clicking the Layer Up or Layer Down button. Click the Delete button to REMOVE unwanted images or text.
4.Save he design first before leaving the design studio for future use. Designs can be retrieved whenever needed.

Recommended uploaded image size in pixels (W * H) : 4500 x 3000 or Higher / 150 dpi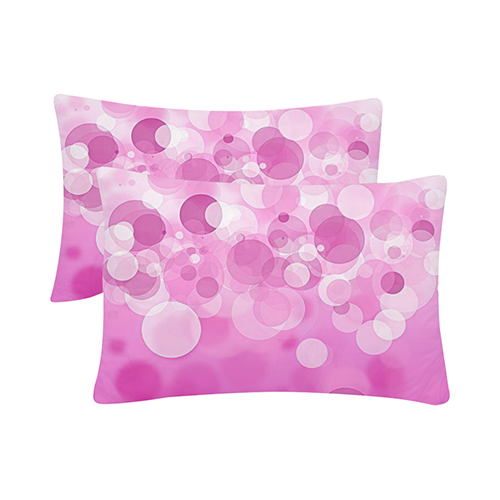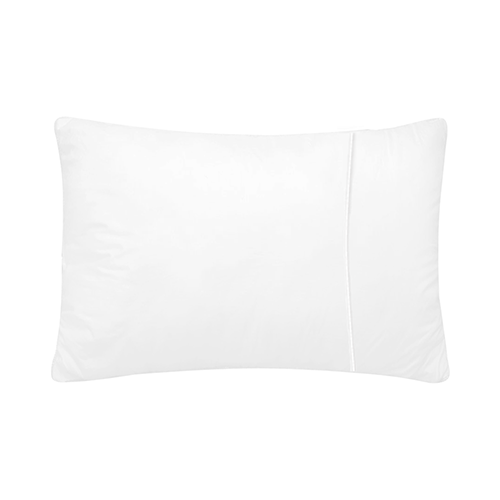 Tags:
wholesale pillow cases
,
pillow cases patterns
,
decorative pillow cases
,
bulk pillow cases
,
custom pillow cases
,
fun pillow cases
,
cool pillow cases
,
how to make pillow cases
,
pillow case
,
pillow cases
,
personalized pillow case
,
personalized pillow cases
,
photo pillow cases
,
picture pillow cases
,
pillowcase
,
pillow cover
,
body pillow case
,
photo pillow
,
custom pillow
,
personalized pillow
,
drospship photo pillow
,
dropship photo pillow case
,
dropship pillow case
,
pillow case dropship
,
pillow case dropshipper
,
custom pillow case manufacturer
,
custom pillow case supplier
,
cushion case
,
custom cushion cases
,
personalized cushion cases
,
dropship custom cushion cases
,
cheap custom cushion cases
,
pillow case wholesaler
,
pillow case nyc
,
pillow case chicage
,
pillow case boston
,
pillow case los angel
,
photo pillow
,
hello kitty pillow case
,
custom photo pillows
,
printable pillows
,custom Custom Pillow Case 20"x 30" (One Side) (Set of 2),personalized Custom Pillow Case 20"x 30" (One Side) (Set of 2),Custom Pillow Case 20"x 30" (One Side) (Set of 2) dropshippers,Custom Pillow Case 20"x 30" (One Side) (Set of 2) suppliers,Custom Pillow Case 20"x 30" (One Side) (Set of 2) manufacturers,best Custom Pillow Case 20"x 30" (One Side) (Set of 2),cheap Custom Pillow Case 20"x 30" (One Side) (Set of 2),wholesale Custom Pillow Case 20"x 30" (One Side) (Set of 2)