Custom Trucker Hat H(Front Panel Customization)
Custom Trucker Hat H(Front Panel Customization)
Trucker Hat H (Front Panel Customization)
Add the team logo and your brand to the front of this cap or even customize
the whole front panel with your own design. This trucker cap offers vast printing
area to meet your needs in design.
Features:
1) 7.05 Oz. Made from premium cotton.

2) Flat brim. Adjustable snapback closure for great fit.
3)One front panel with your own design. Soft nylon mesh back keep you cool.
4)Suitable for casual, hip-hop, sports, summer beach activities.
5) Please wash it gently by hand for keeping its shape.
Tips to customize your Trucker Hat H:
1. Choose the background (hit the Add Art button to find background options) if needed to fit the blank customized area. Background, clipart or photo can be enlarged
or reduced by dragging the zoom button.
2. The image size required above will be able to fit the full customized area. If the image size is too small, add the background to fit the rest of the customized area
3. Adjust the layer by clicking the Layer Up or Layer Down button. Click the Delete button to REMOVE unwanted images or text.
4. Save the design first before leaving the design studio for future use. Designs can be retrieved whenever needed.
Ideal image size in pixels (W * H):
1250 x 1100 or Higher / 150 dpi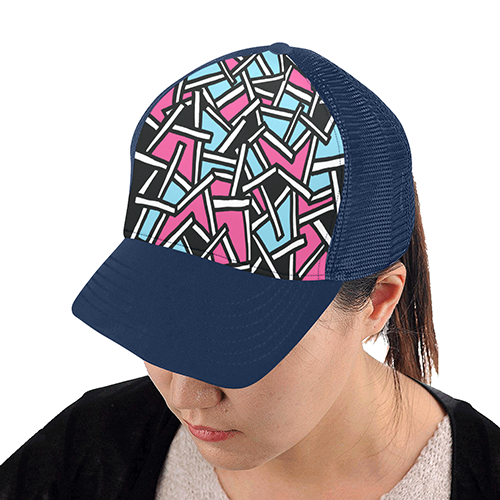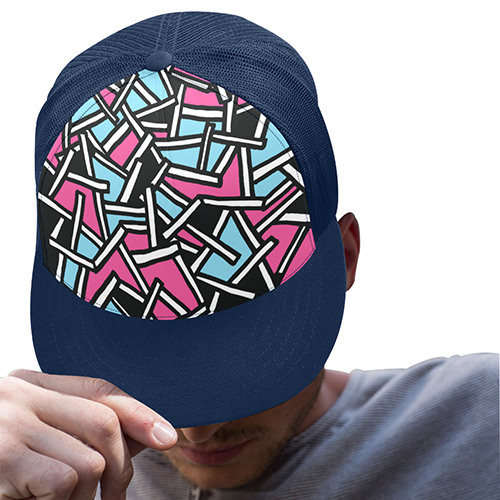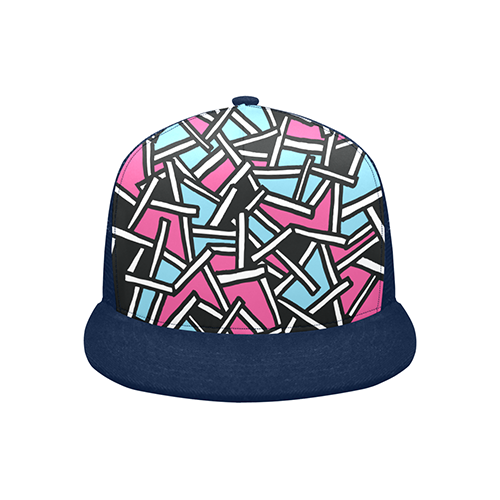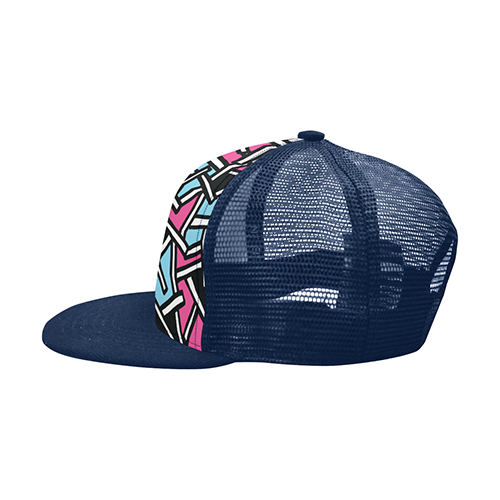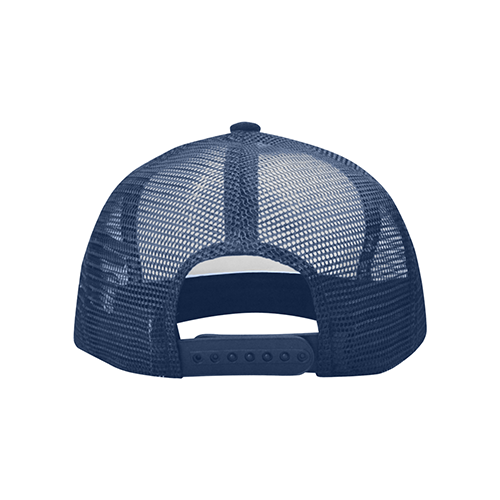 Tags:
trucker hat
,
trucker hat
,
polyeste trucker hat
,
custom hat
,
trucker hat
,
custom hat
,
custom polyeste trucker hat
,
polyeste trucker hat dropshipping
,
custom polyeste trucker hat dropshipper
,custom Custom Trucker Hat H(Front Panel Customization),personalized Custom Trucker Hat H(Front Panel Customization),Custom Trucker Hat H(Front Panel Customization) dropshippers,Custom Trucker Hat H(Front Panel Customization) suppliers,Custom Trucker Hat H(Front Panel Customization) manufacturers,best Custom Trucker Hat H(Front Panel Customization),cheap Custom Trucker Hat H(Front Panel Customization),wholesale Custom Trucker Hat H(Front Panel Customization)